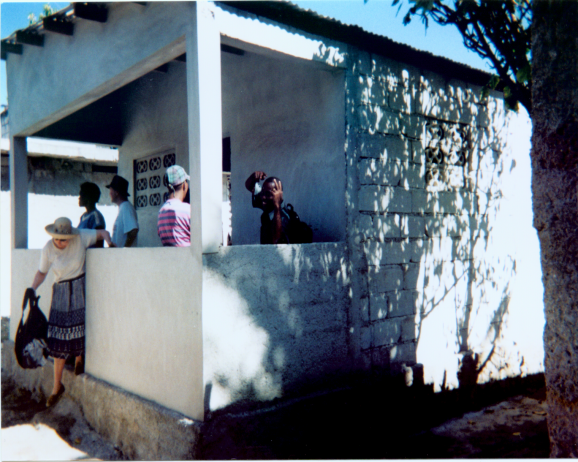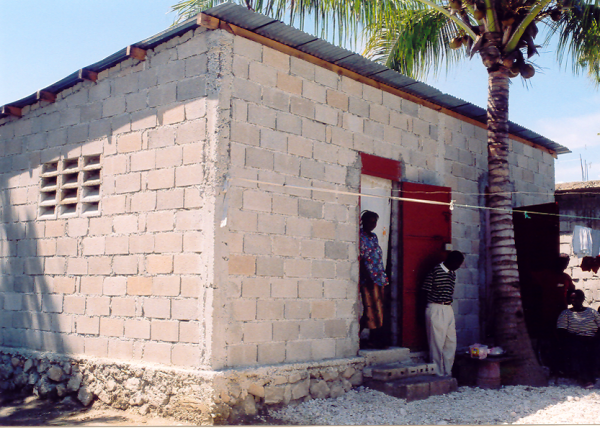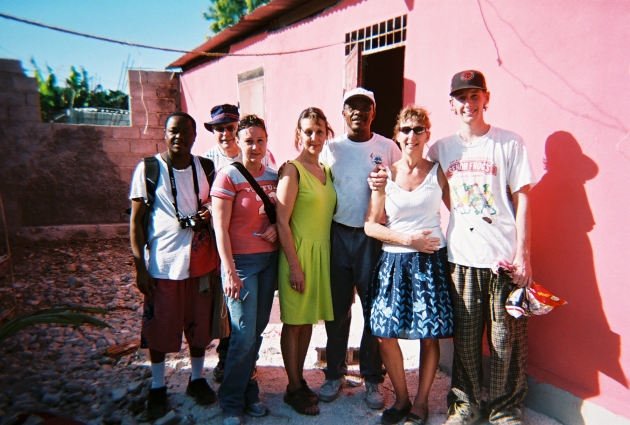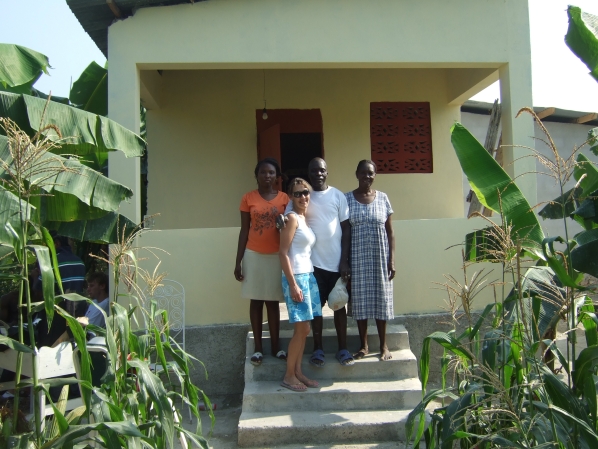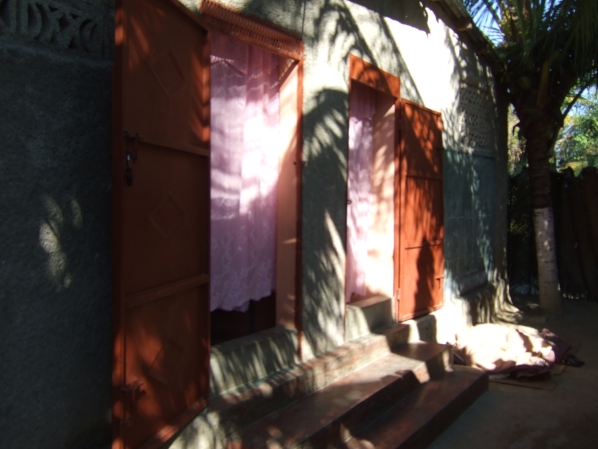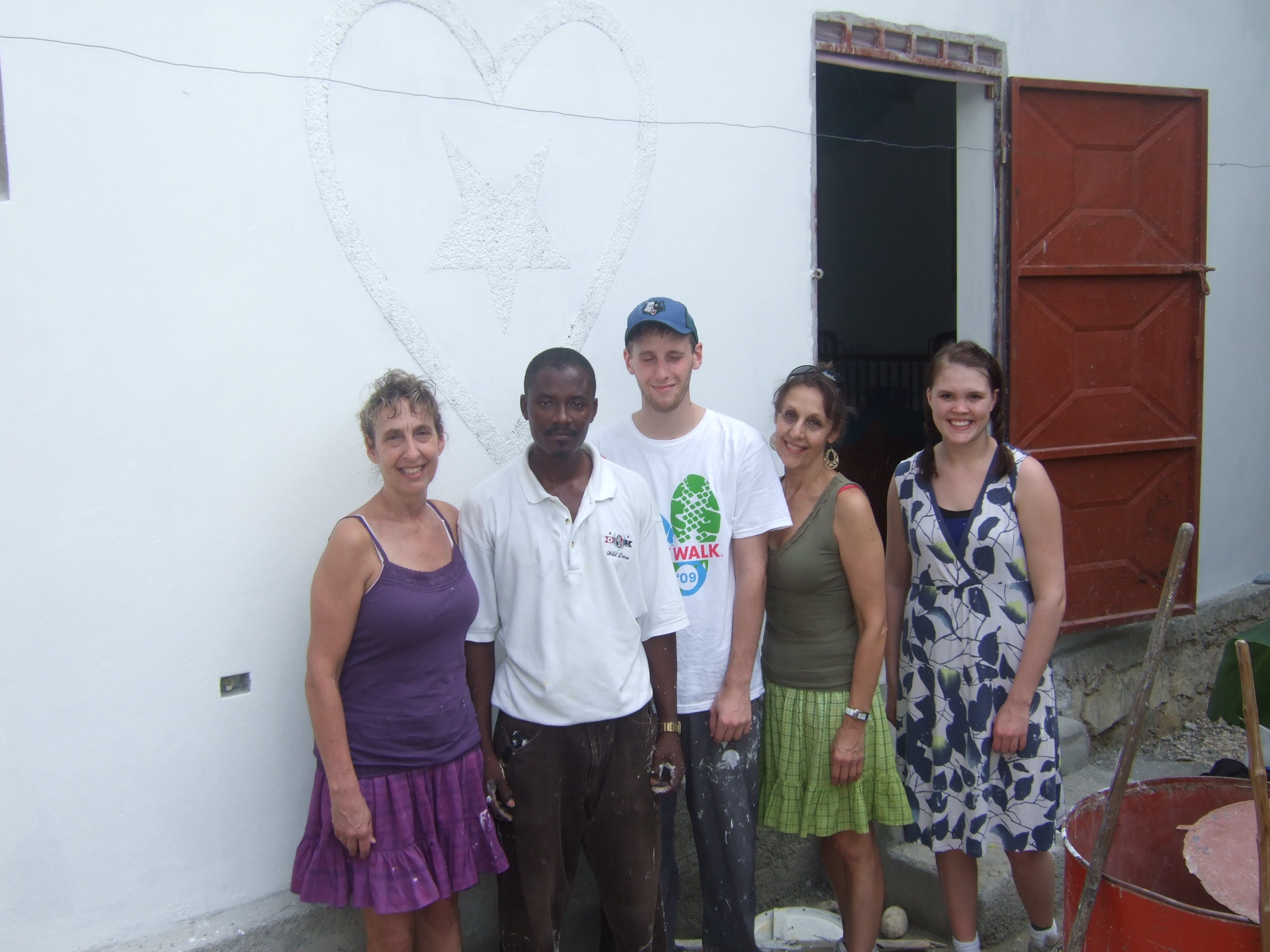 2009

Home #2
Wilfred and Nadege Francois now live in this new three-room home with their baby, Geamanaita. Nadege works at a local school.
2009

Home #1
Kerlange JeanPierre and her son were living in a two-room home with 10 other people. They will now share this new two-room home with Kerlange's two sisters. Kerlange is currently unemployed.
Houses Built by Arlington Hills Presbyterian Church
2010

Home #1
Lenes Pierre is working as a computer teacher at a local school. He was previously living in a church, before he moved into his new home. He is engaged to be married in early 2011
2010

Home #2
Lunise Simon is the sister of a previous recipient of a house from Houses for Haiti. She is unemployed at the moment. Before moving into her new home she was living with relatives.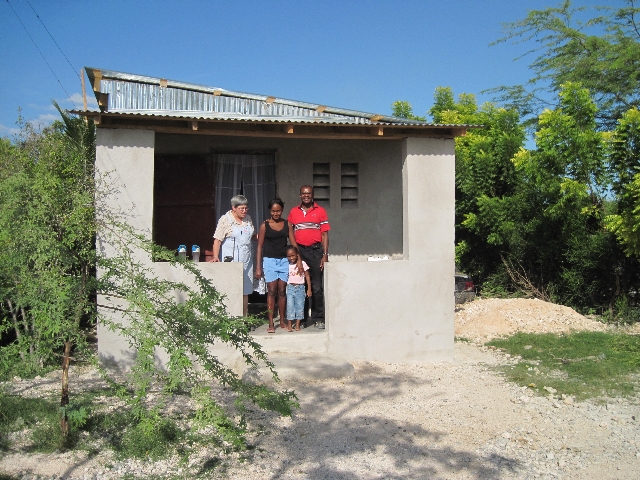 2011

Home #1
Madame Joanis is a single mother of 13 children. She and 8 of her children were previously living in the front half of a tent. Her house is
the first house we built in Jacmel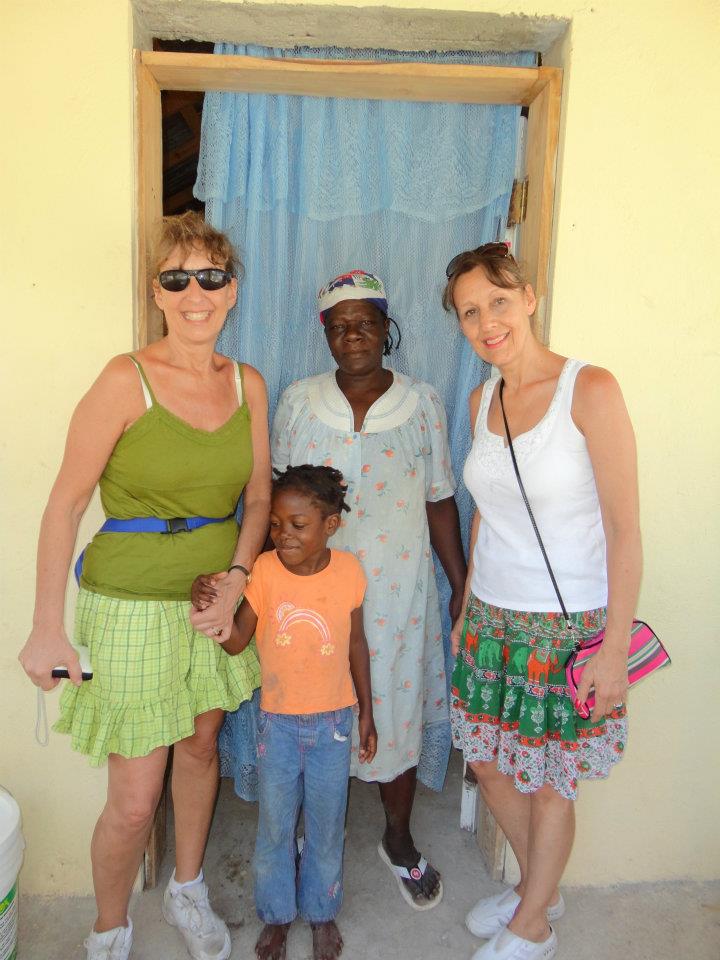 2011

Home #2
William & Taniese Aliote live in
their new home with their three
children, two boys and a girl.

2011

Home #3
Nicola & Solemiene Jean Poux
live in their new home with their
four children, one boy and three girls.


2012

Home #2
It is with much sadness that I report
Mrs Valescot passed away in late 2014. Her husband has moved out of the house. The house was given some updates and it is now occupied by an orphanage run by Daniel Julien.

2012

Home #1
Nanie & Kenold Joseph and their daughter Doodjana live in this new home. Nanie works at the local school as a teacher.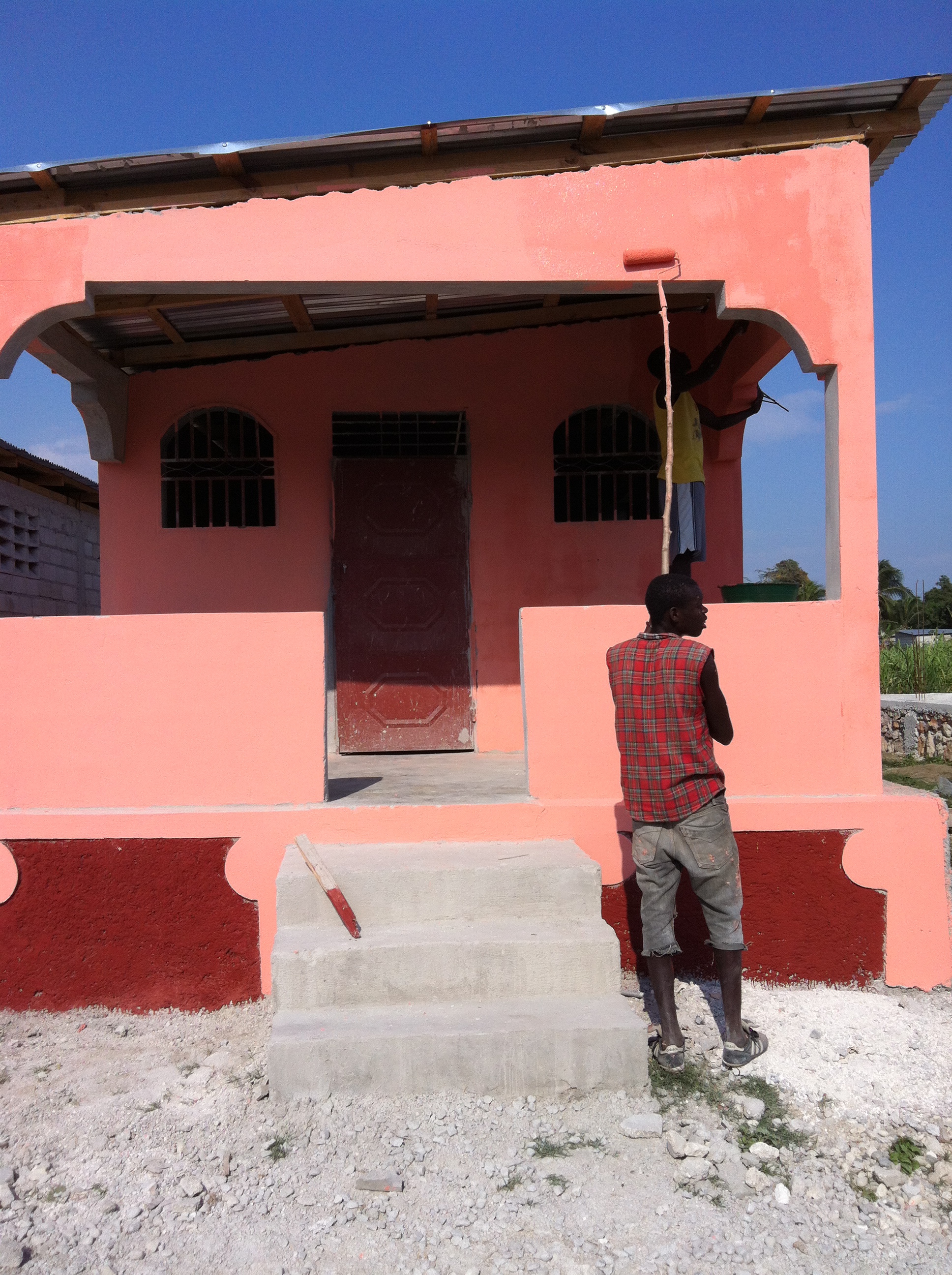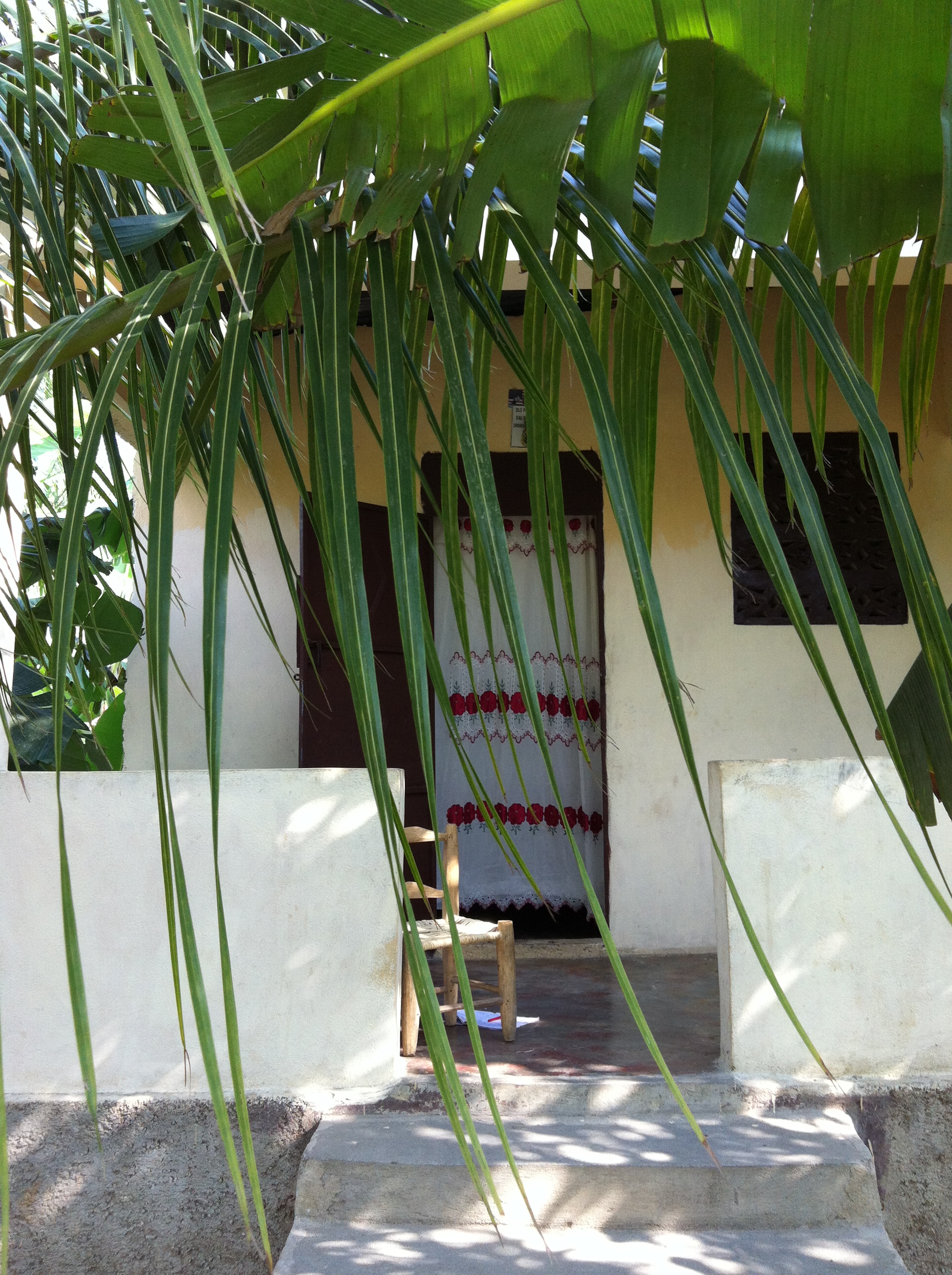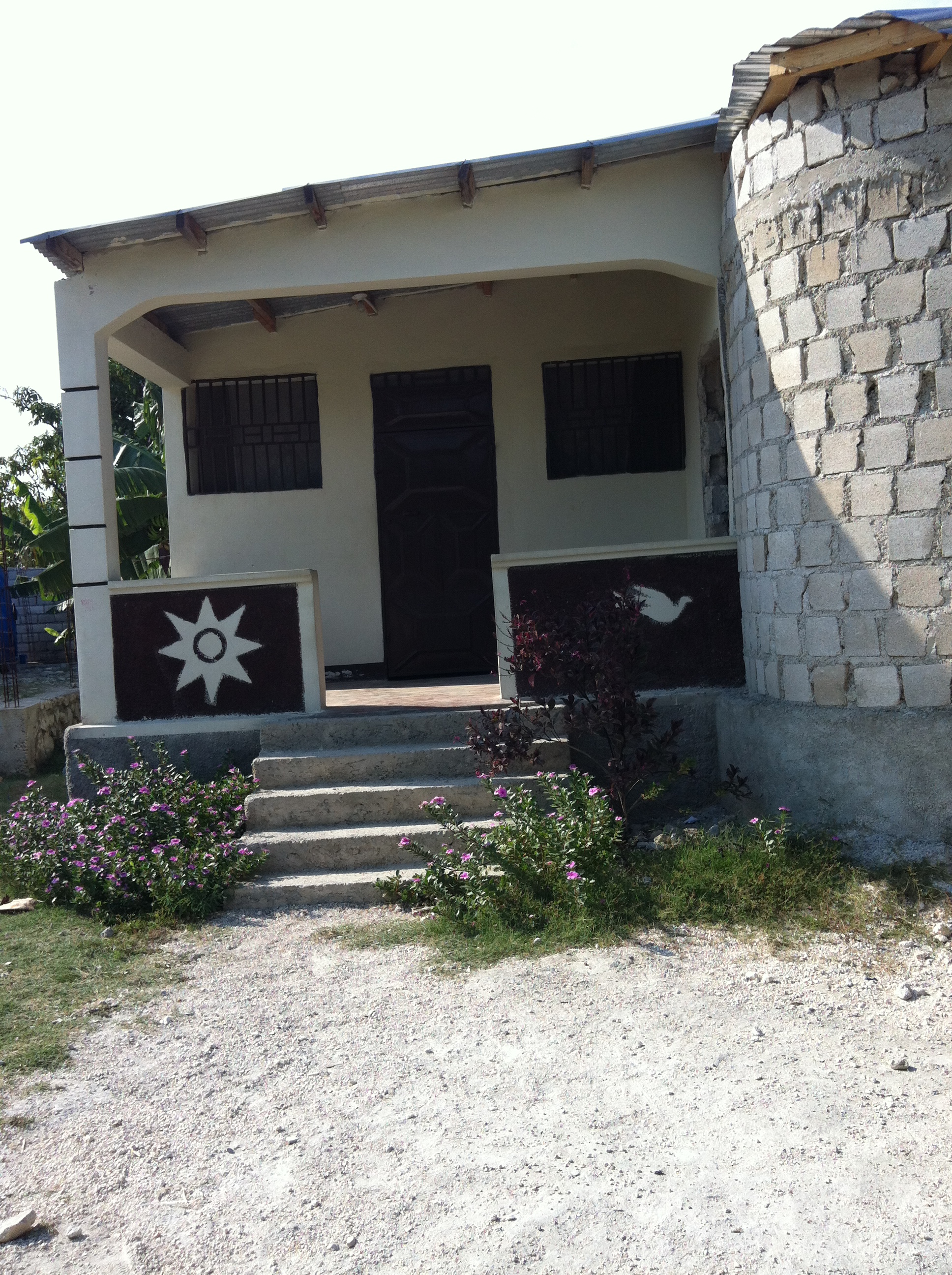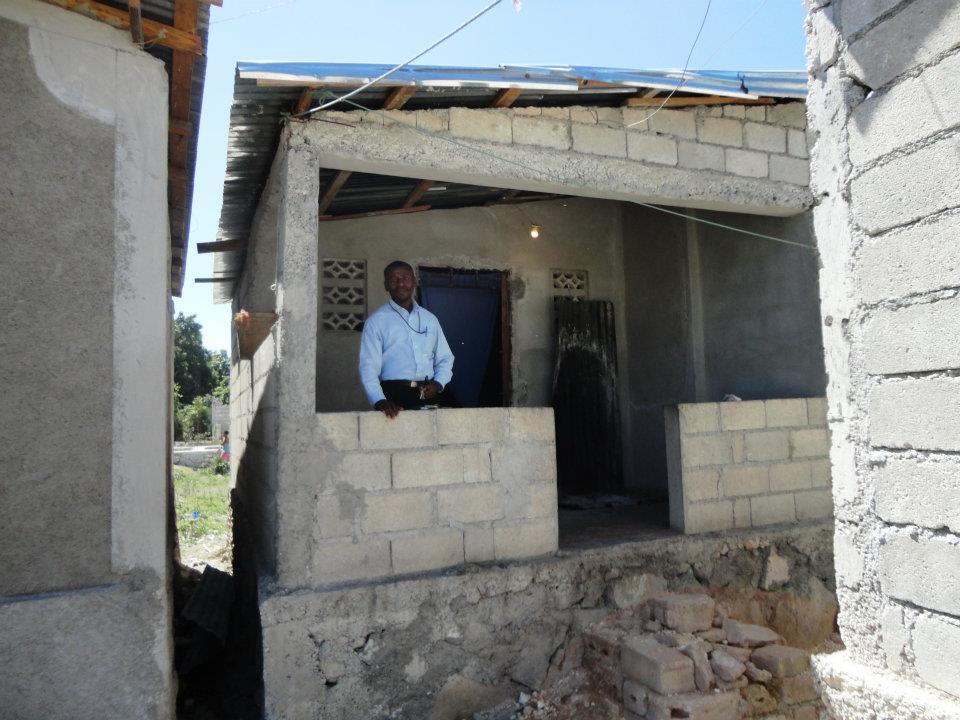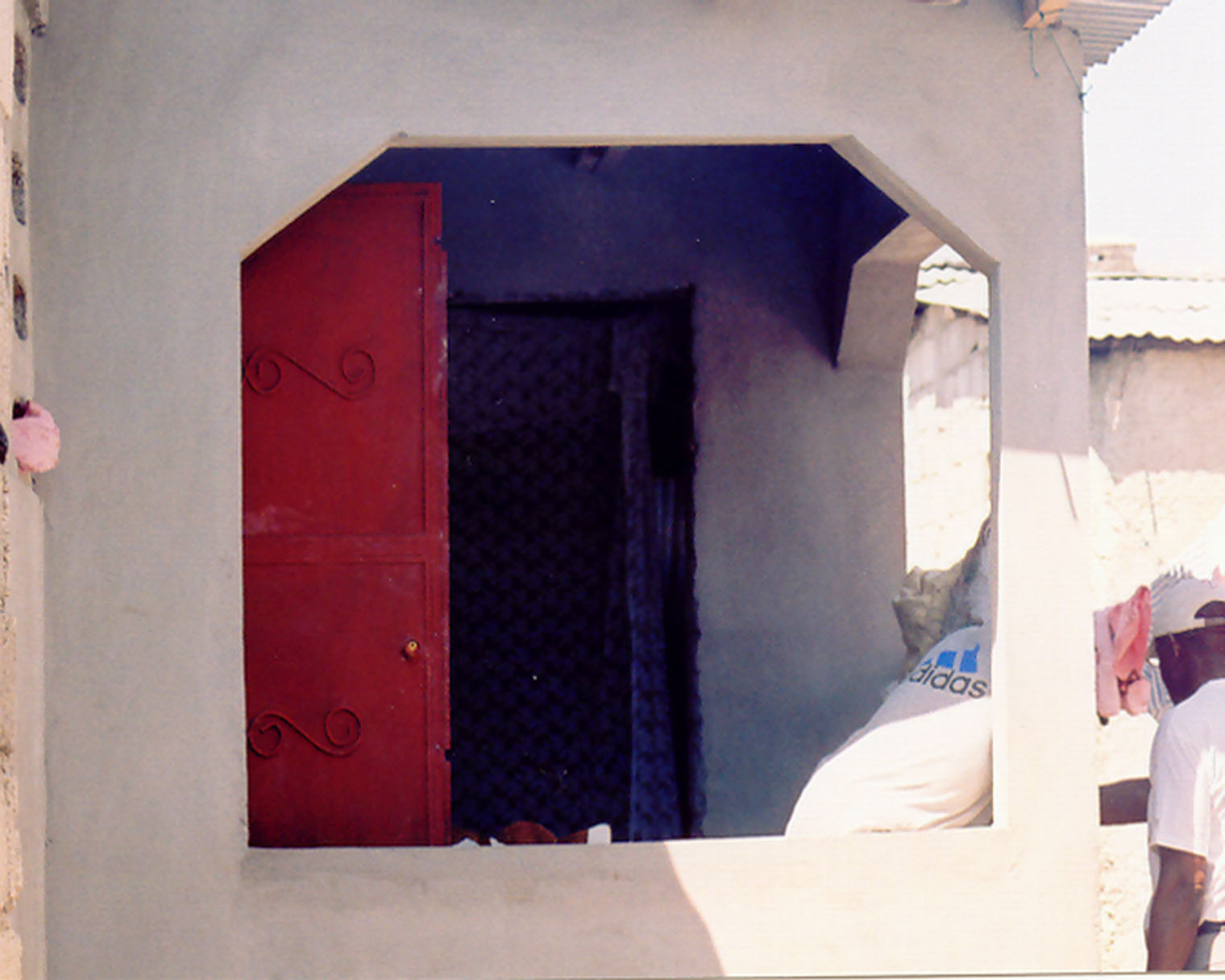 2013

Home #1
Jean Franklin Antoine & his wife Anise, along with their son Franklinson live in this new house. Before moving in, they were renting a house nearby.
2013

Home #2
Katty Louis and her sister Natalia are occupying the 2nd home, along with two local kids. Katty and Natlaia had been living in a tent the last four years. Katty is employed as a teacher.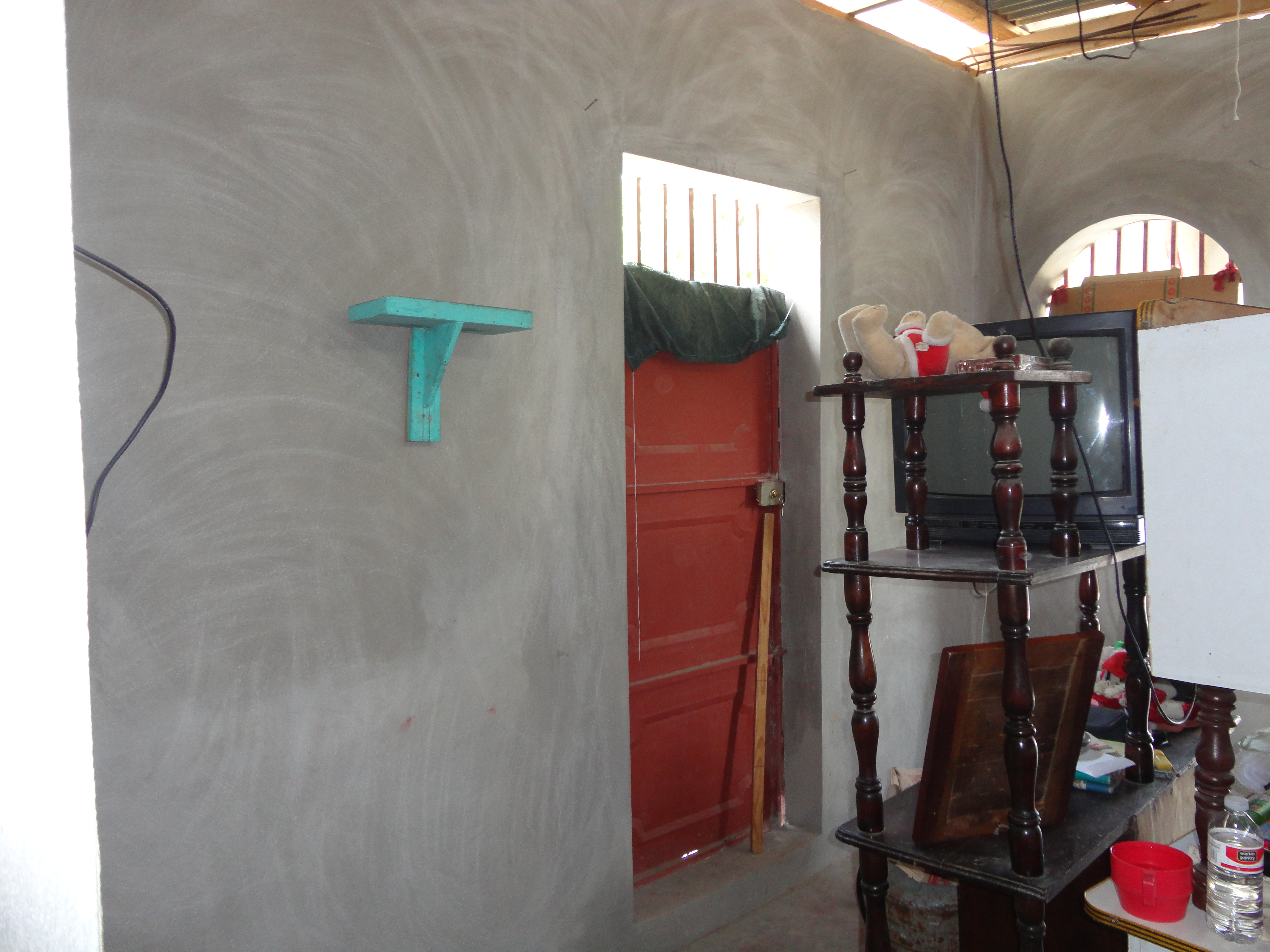 2014

Home #1
Is occupied By
Faustian & Eltha Altidor and
their 3 children ages 10, 8 & 6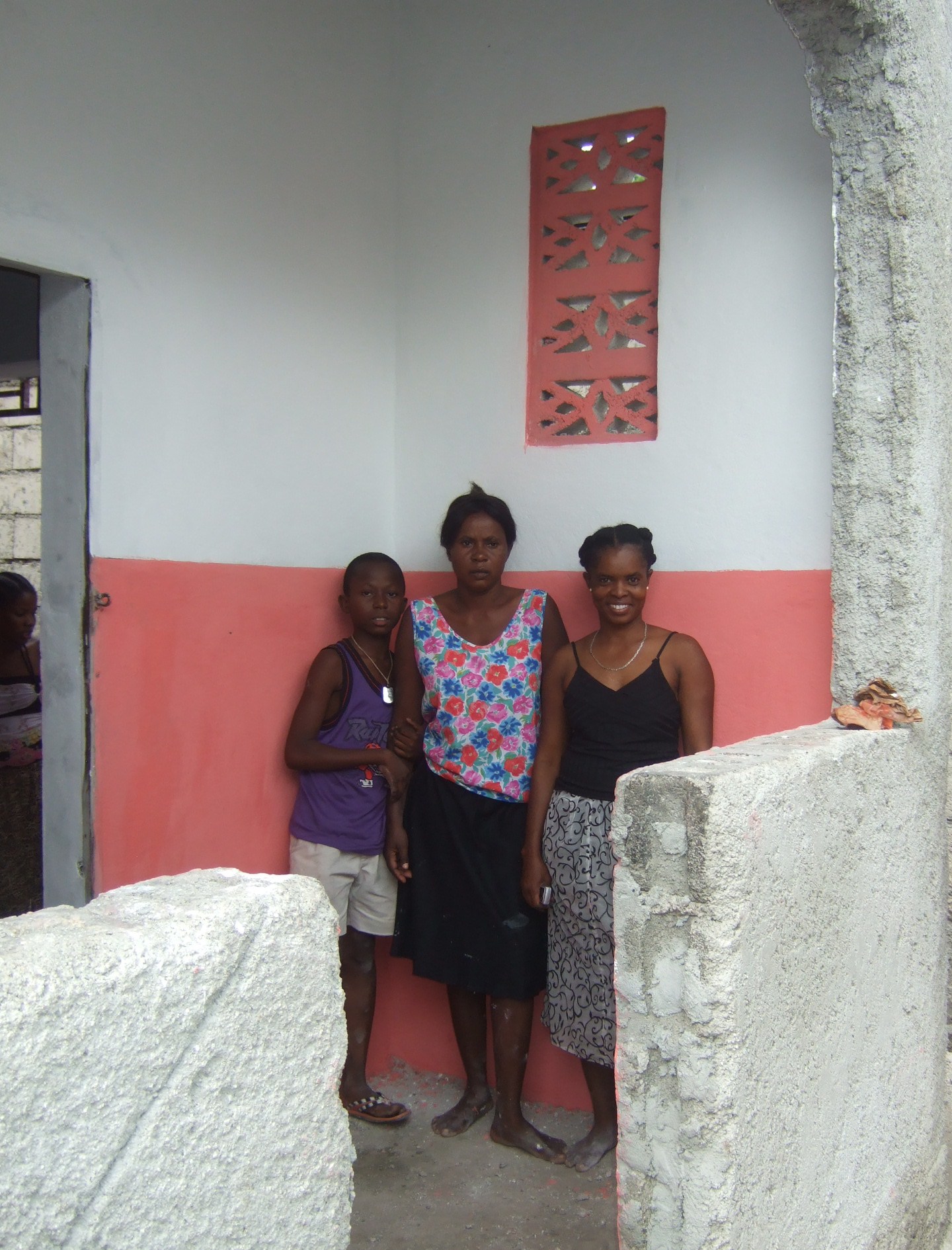 2014

Home #2
Is occupied By
Natacha Vilcin A Single Mother of 4 children ages 13, 11, 8 & 6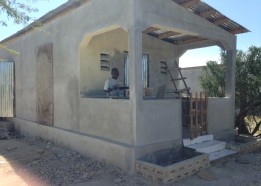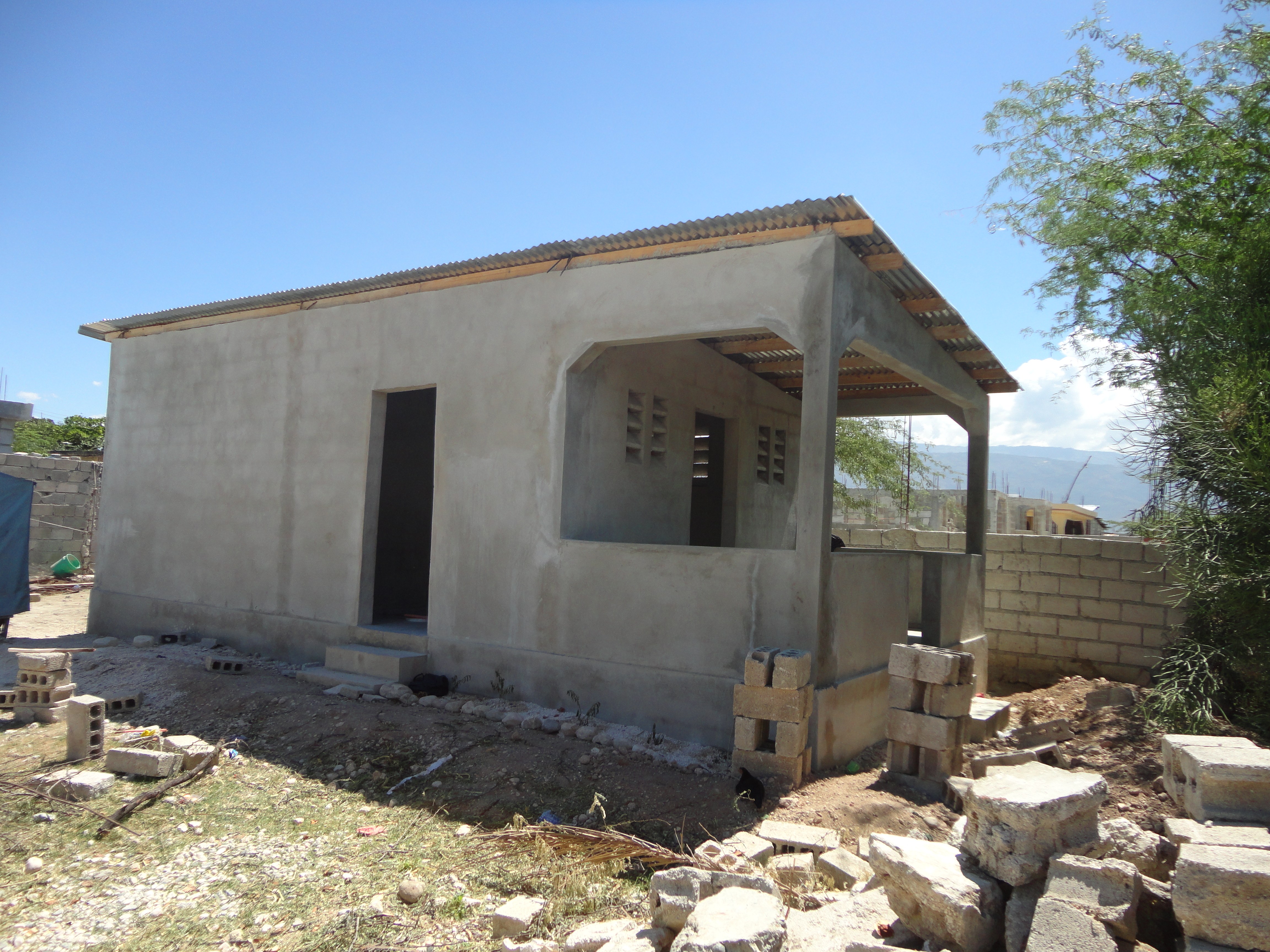 2015

Home #2
Mr & Mrs Jamil Guillaume and their
3 daughters Ages 21, 19 & 16 and their one son Age 12 will be living in this home

2015

Home # 1
Mr & Mrs Clermont Jean Kepler and their 5 daughters ages 23, 21, 19,17 & 15 and their son who is 25 will be living in this house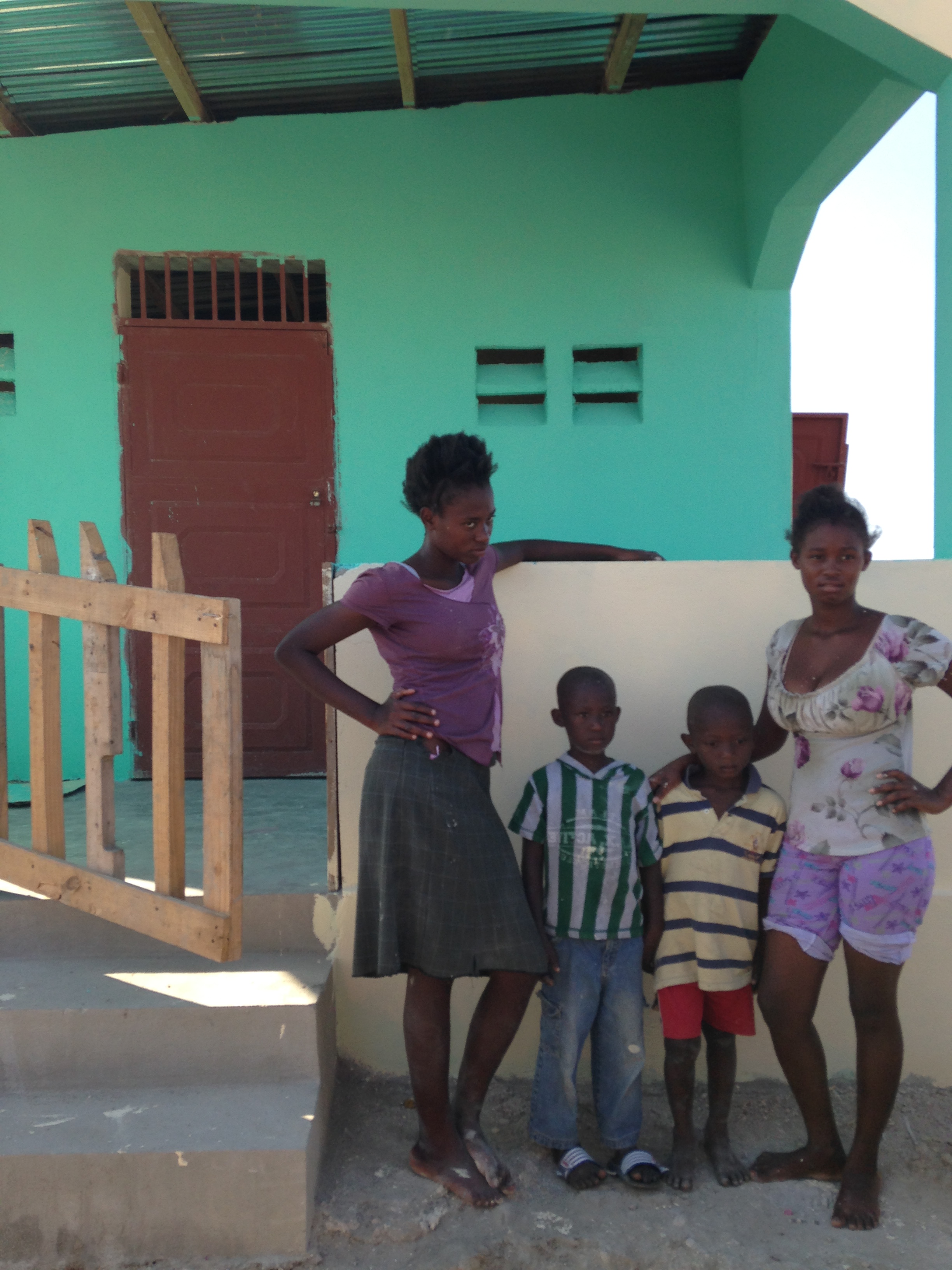 2003

The Benoit family consists of a mother and father and four children. The father is an associate pastor at the Blanchard Church. Before they were selected for the new house, the family lived in a shack with their relatives
2004

Gladis was the head school mistress, but has since retired. Her three children and five grandchildren were living with her. Gladis has since moved out, but her children and grandchildren still occupy the house
2005

Ronel family is a small family, only a mother and father. They have a grown son who lives in Cap Haitian
2006

The Dominic family is a mother and father with three children. The father works at a local bakery in Blanchard
2007

MaryAnge is a single mom with two teenage sons
2008

The Desir family consists of a father and mother, two children and a niece. The mother works as a cook at the school in Cite Soliel and as a cleaning lady. She also cooks for all the deacons and elders on Sunday
2016

Home #3
Is Occupied by Rosita Michel who is single. She has one grown son. The house at this point is only one room and a porch. She had been living in a tin shack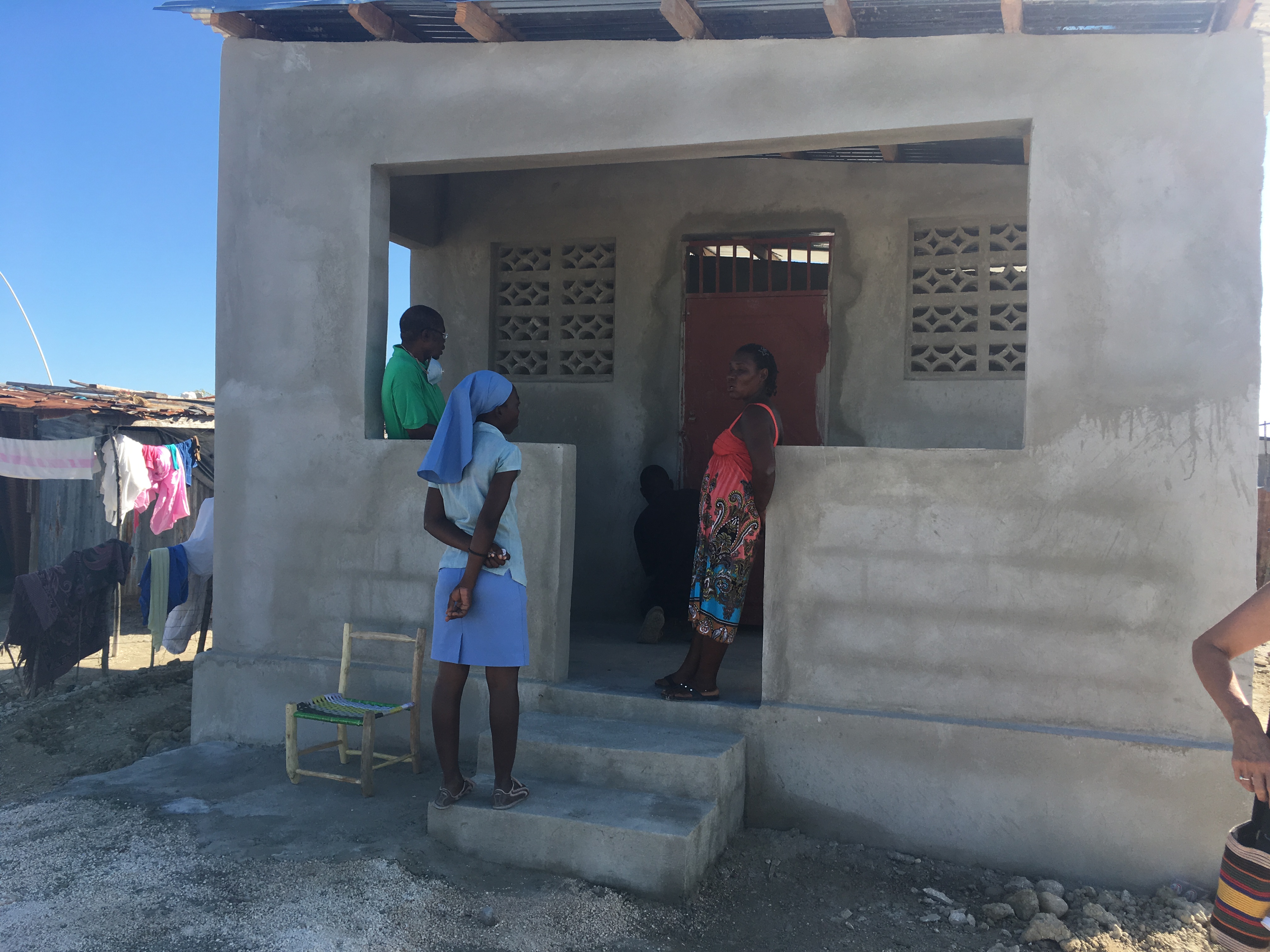 2016

Home #2
Is Occupied by Julienne Celestin, her fianace and three children, 2 boys, ages 3 and 7 and one daughter age 16. The house at this point is only one room and a porch. All 5 of them were living in a tin shack about 7 X 7 before our house was built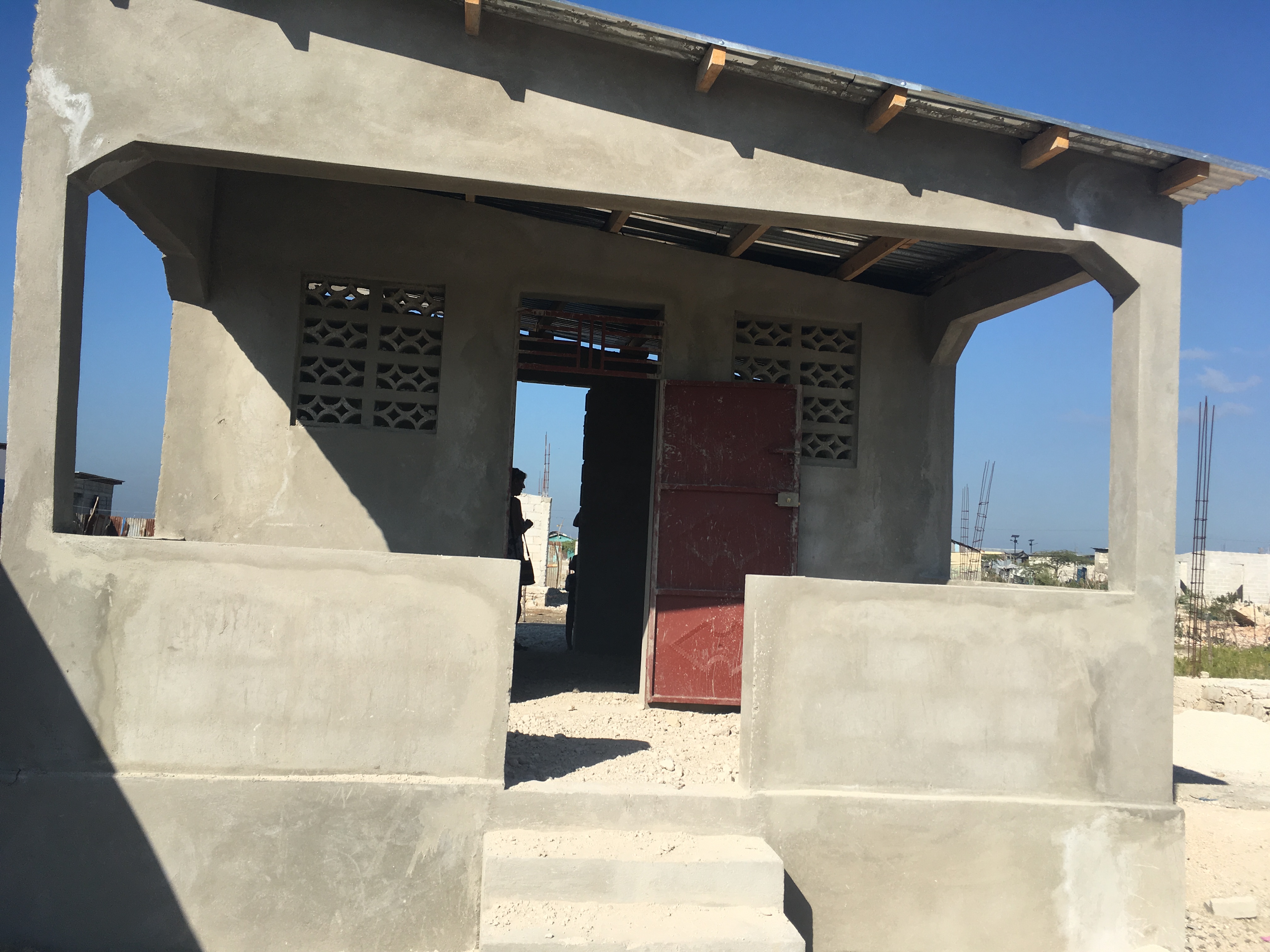 2016

Home #1
Is Occupied by Yna Stimphat and her boyfriend.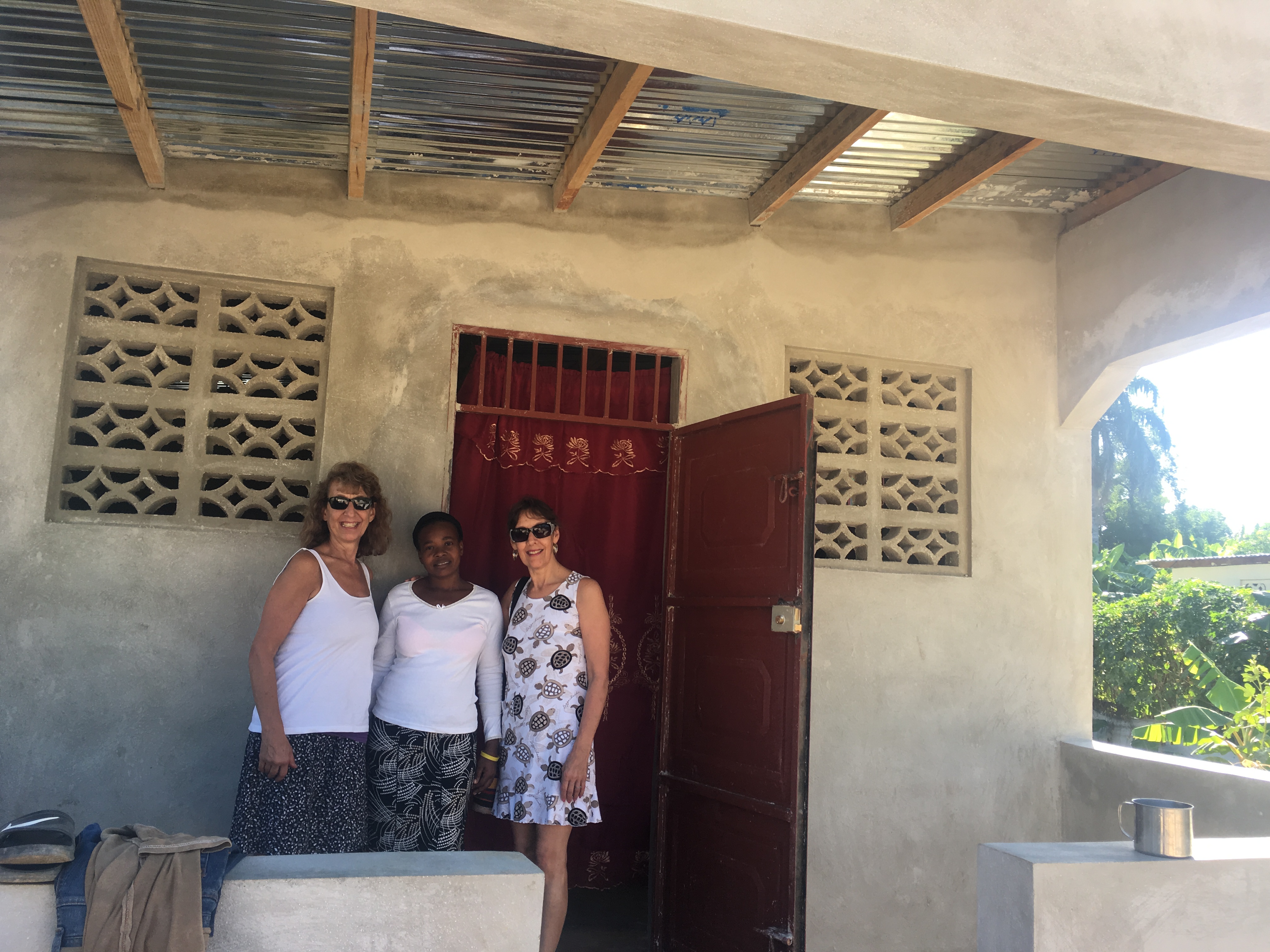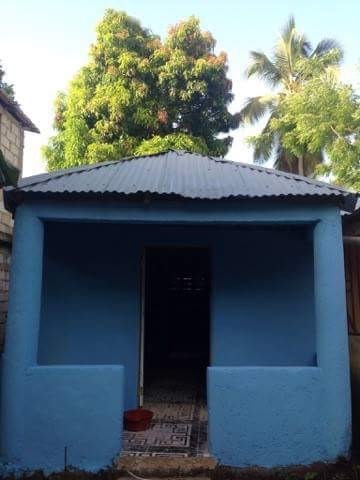 2017

Home #2
Is Occupied by Mr & Mrs Rene Pierre and their 6 year old son; Rene is an Electrician
2017

Home #1
Is Occupied by Mr & Mrs Josianne Casseus and their child. Mrs Casseus teaches Sunday School and leads a singing group in Cite Soleil. Josianne is an asistant Pastor at a local church.They are expecting their 2nd child in May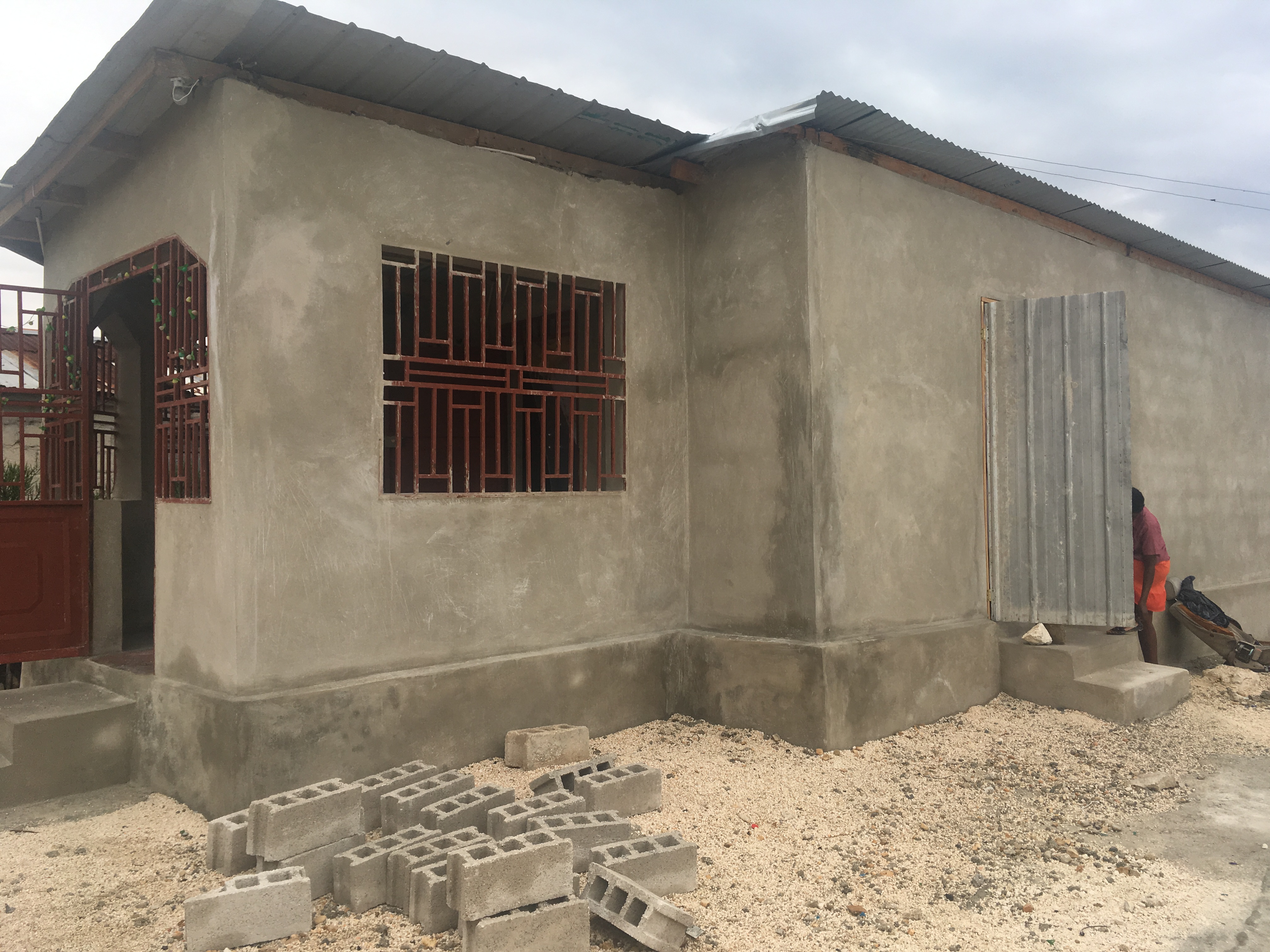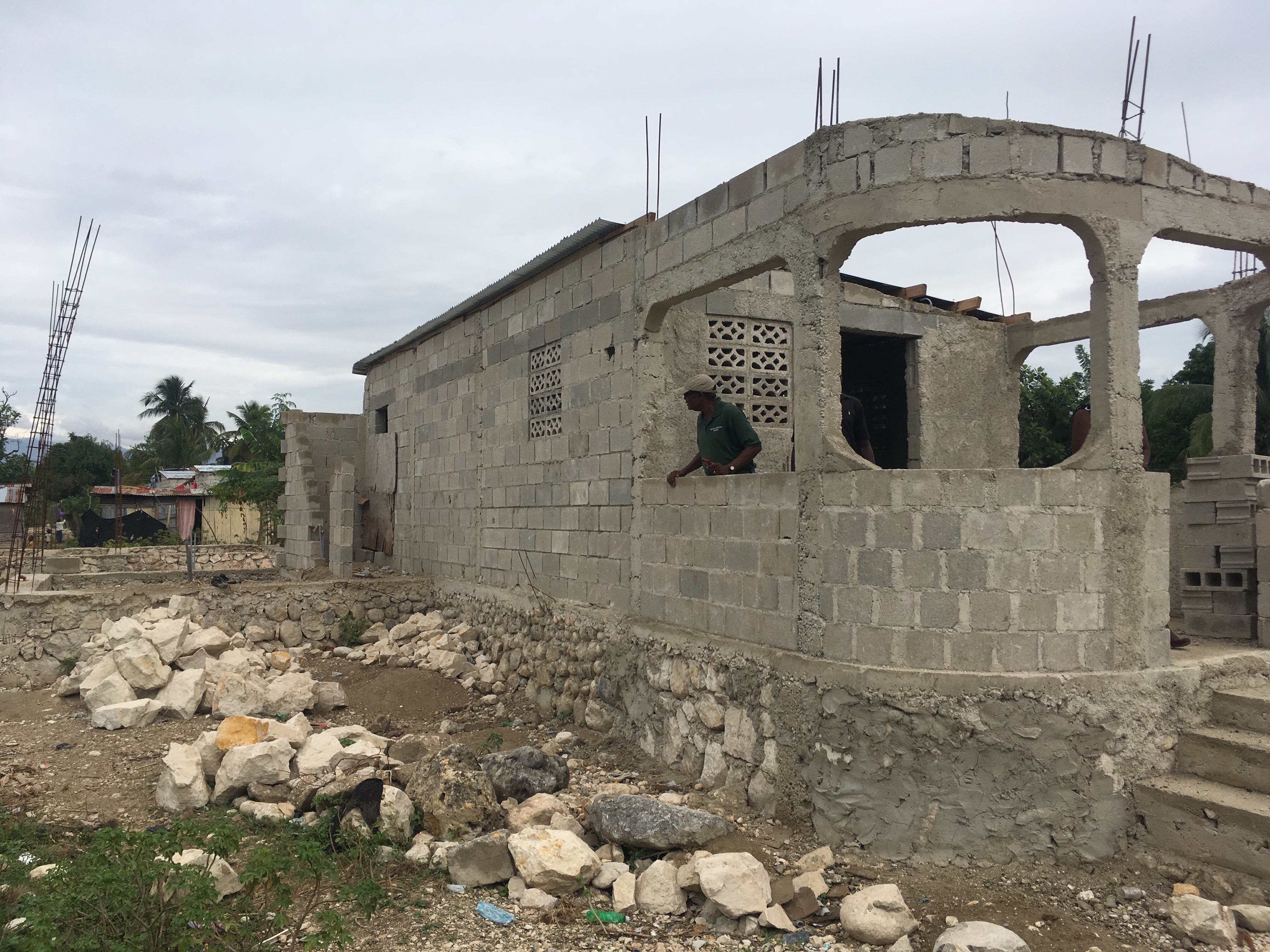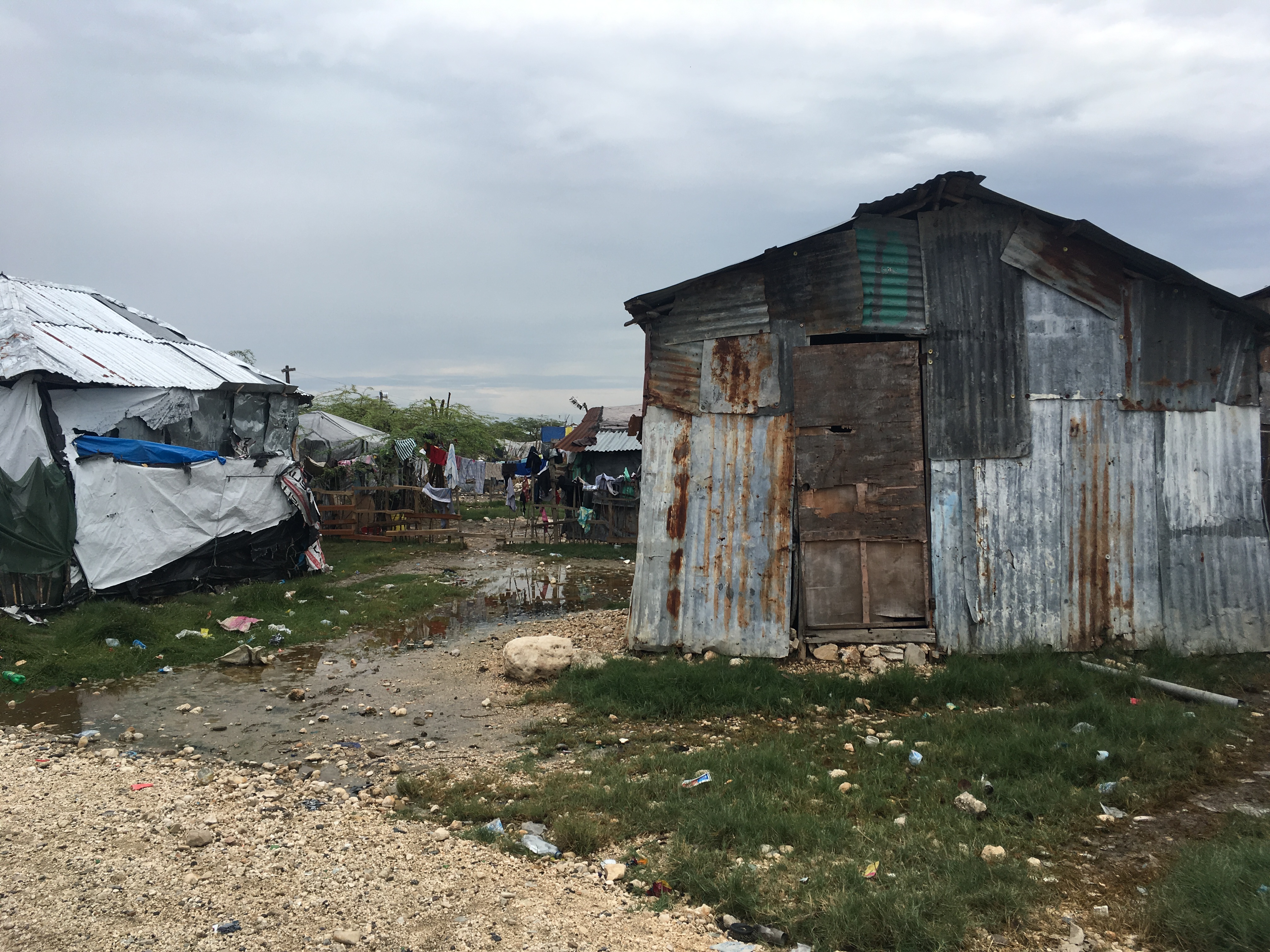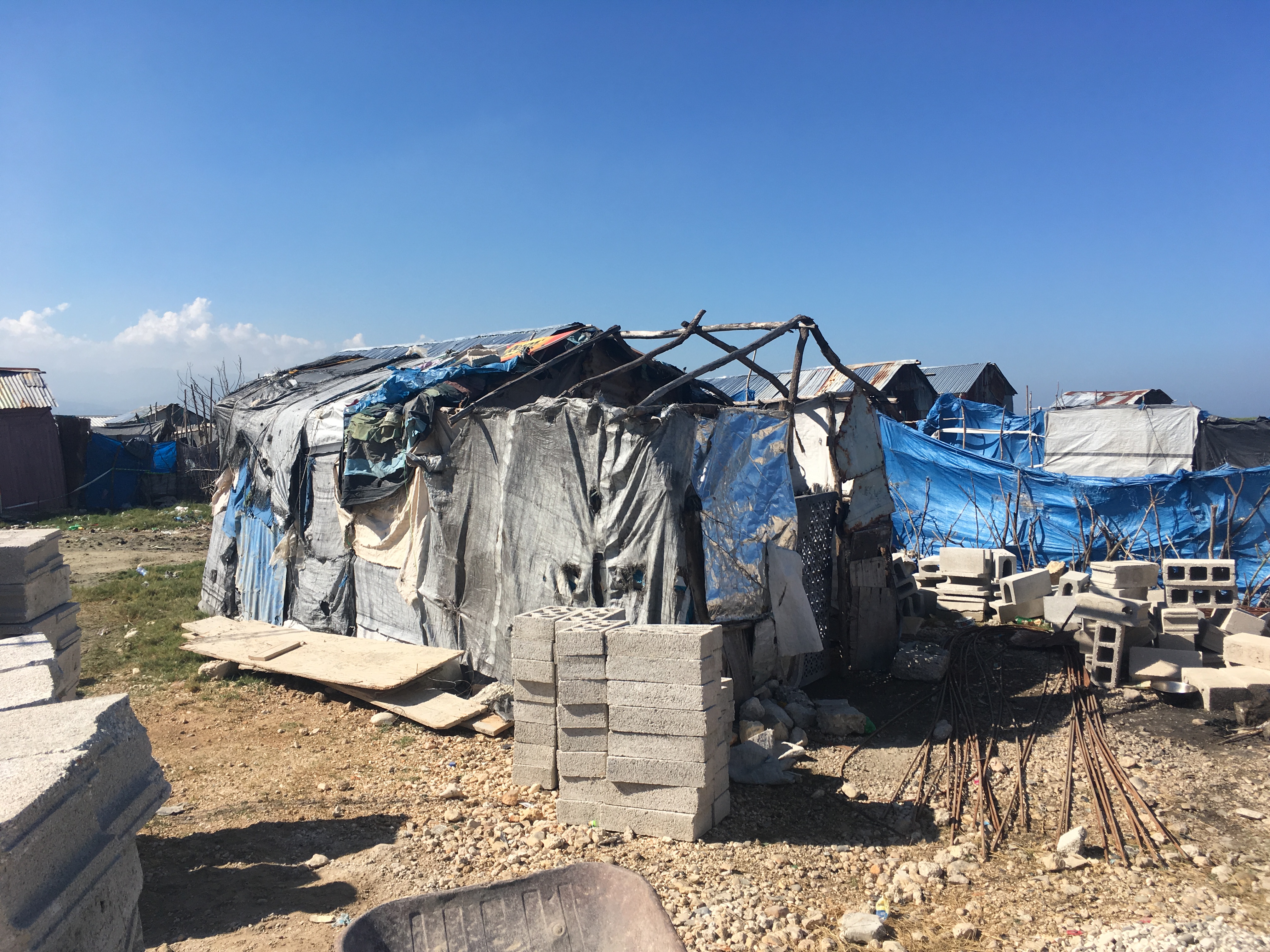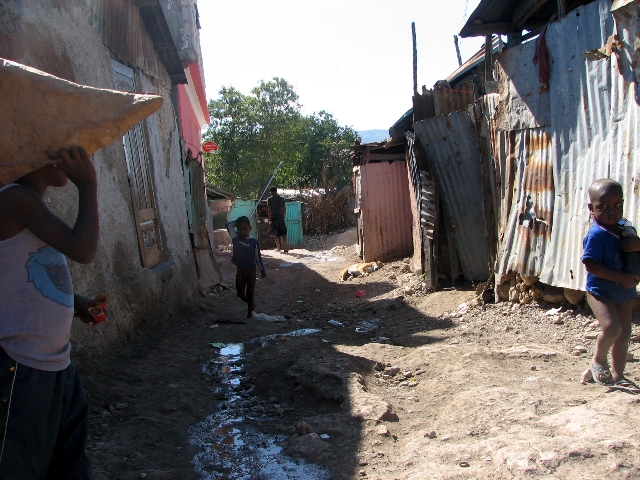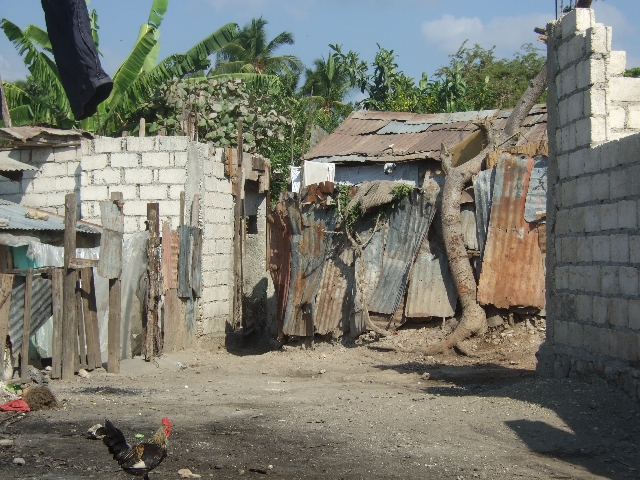 2018

Home #3
Will be Occupied by Olrich Bosse, who is also single. He recently lost both parents and is homeless
2018

Home #2
Will be Occupied by Mirlande Arbichet who is single. She had been living with 5 other family members in a one room shack
2018

Home #1
Will be Occupied by Mr & Mrs Sanon Hilbert, their 10 year old daughter and 8 year old son
Pictures coming in January
Pictures coming in January
Pictures coming in January