Fundraising
9th Annual Bowling Tournament
and Silent Auction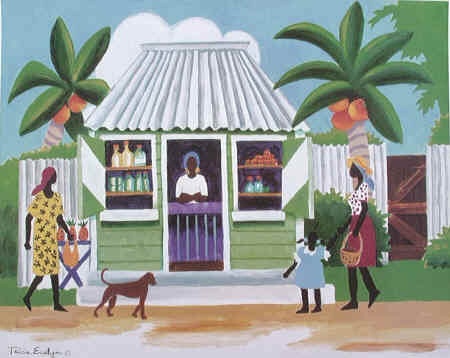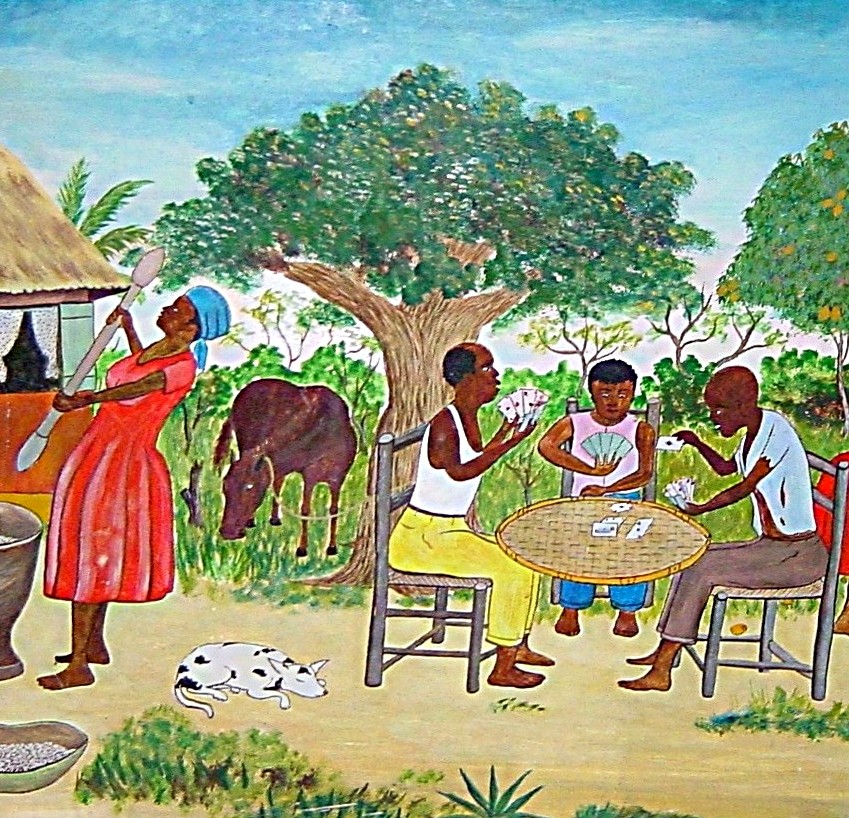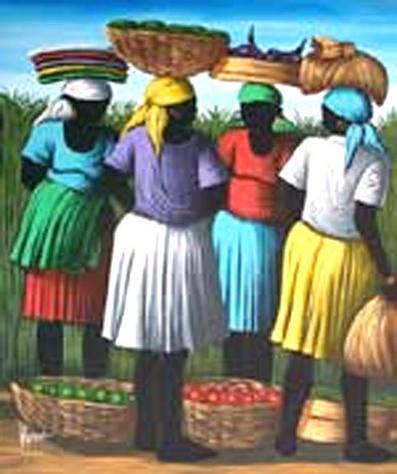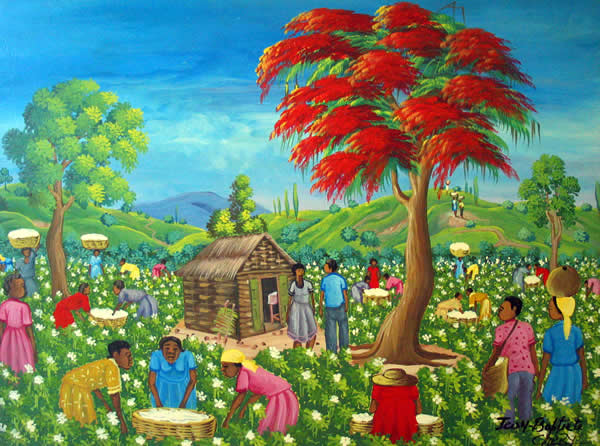 The Vikings are over but we are looking forward to working at Twins games again starting in April 2017. If you take in a game this season, stop by Kramarzuks in section 112 and say Hi


Working Concessions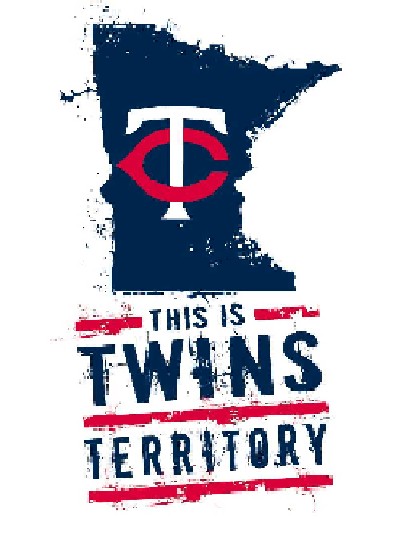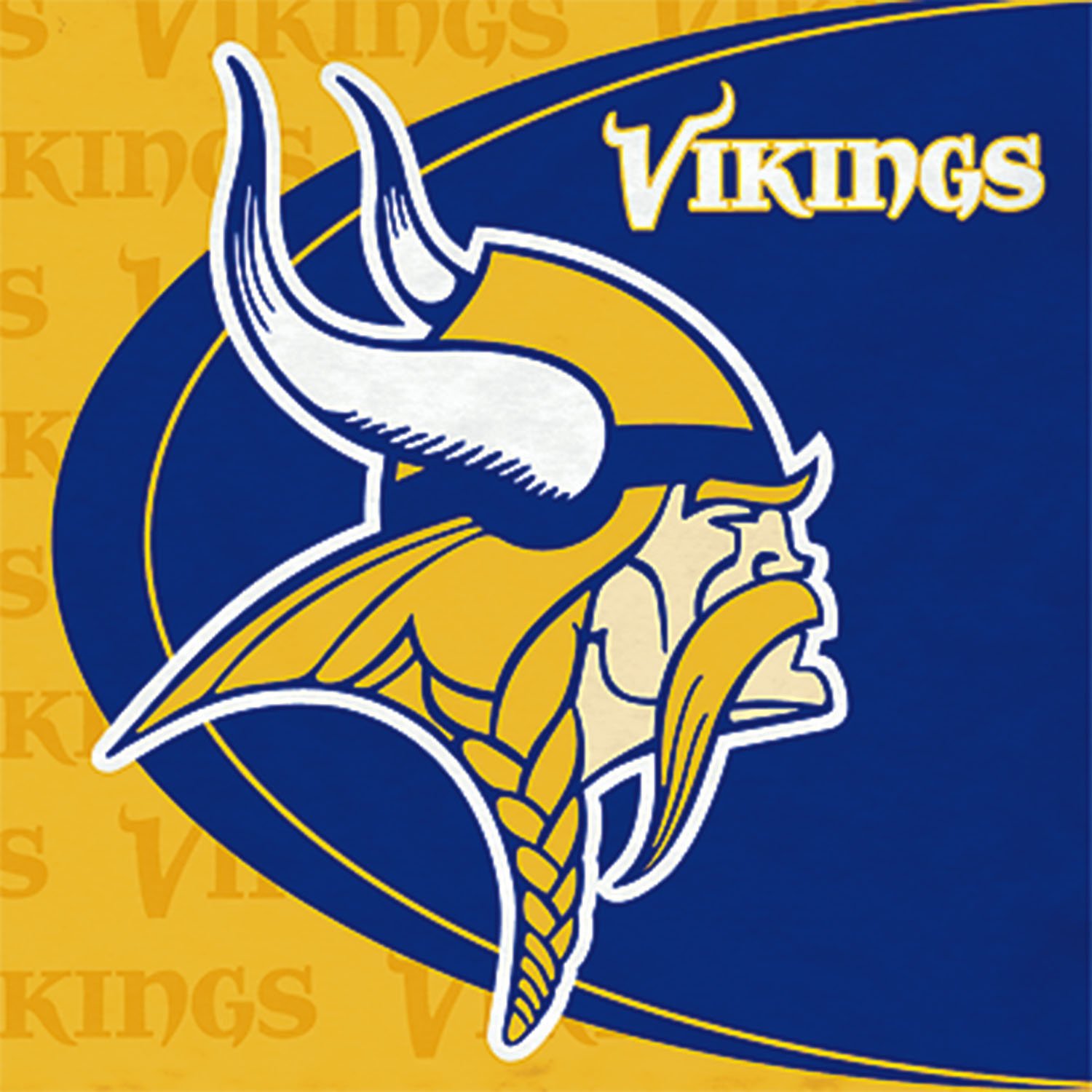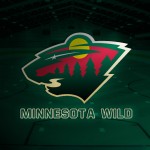 Houses for Haiti hosted it 9th Annual Bowling Tournament and Raffle on Sunday November 13th at Matties Bowling Lanes in South St. Paul, MN. Approximately 45 bowlers participated in the tournament and our Raffles! A total of $2,308.00 was raised from the tournament and raffles. The tournament consisted of a No-Tap game; Low Score game; and Opposite hand game. Winners for each of the three games were as follows:
List of Donors

7/8 Liquor Store
Apple Bee's
Buffalo Wild Wings
Chipolte
Cyndee Hale
DeGidios
Divas & Denim
Fireside
Ghengis Grill
Giuseppe's
Jakes Grille
Joke Joint
Joseph's Grill
Rudy's Red Eye Grill
Sue Atneosen
Tin Whiskers Brewery
No-Tap
Men: Eric Albright 233
Women: Sally Jones 243

Low Score
Men: Dick Zoya 98
Women: Amy Furlong 112


Opposite Hand
Men: Gary Sundin 111
Woman: Lynn Neely 90


We appreciate all of you who supported us by Bowling, purchasing a Raffle Ticket, Donating, or just coming out to join in the fun!
Benefit Dance
Houses for Haiti held a benefit dance for the sixth year in a row at the Moose Lodge in Maplewood, MN. It was held on Saturday Aug 15, 2015. Everyone that attended was entertained by the music of "Rod Cerar". Houses for Haiti was able to raise over $950.00 that night. Door prizes were given away and baked goods were on sale. Everyone from the youngest to oldest had a great time. Thanks to all who were in attendance or gave a donation.