Fundraising
10th Annual Bowling Tournament
and Silent Auction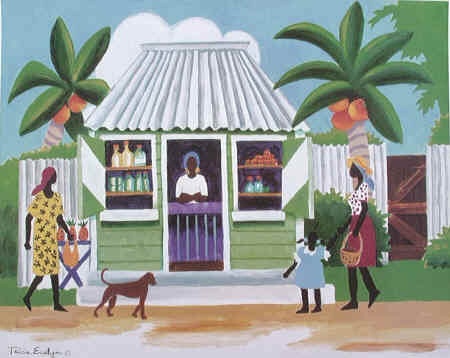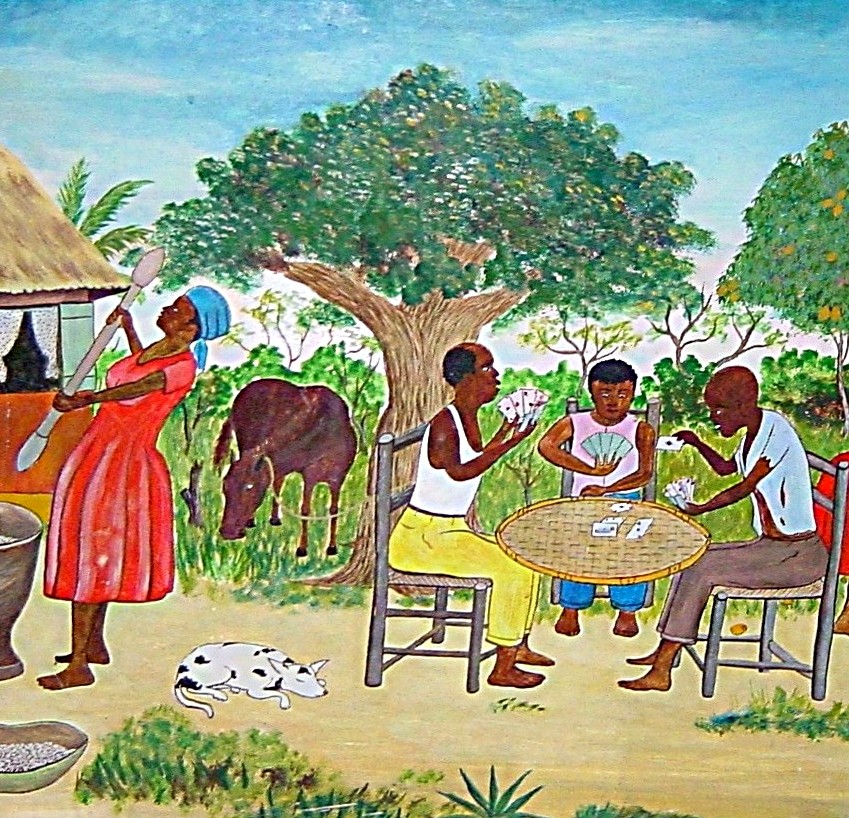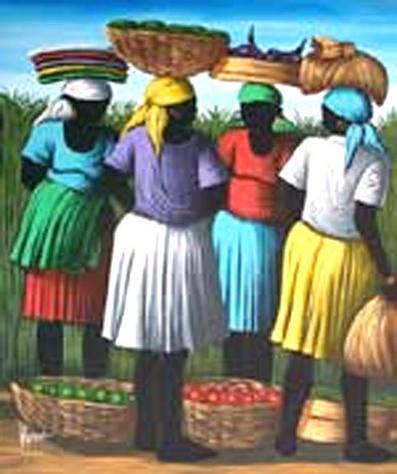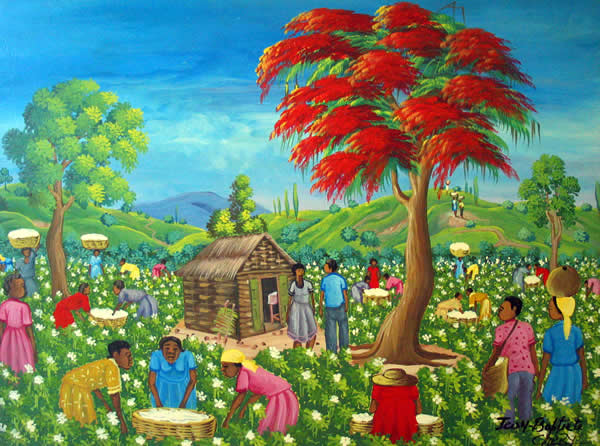 Events at Target Field are winding down, but you can look for us at US Bank Stadium for Vikings games and concerts. We will either be in section 131 Nachos or 336 Metro Brew.


Houses for Haiti hosted it 10th Annual Bowling Tournament and Raffle on Sunday November 5th at Concord Lanes in South St. Paul, MN. 52 bowlers participated in the tournament and our Raffles! A total of $2,400.00 was raised from the tournament and raffles. The tournament consisted of a No-Tap game; Low Score game; and 3-6-9 game. Winners for each of the three games were as follows:
Volunteering In Concessions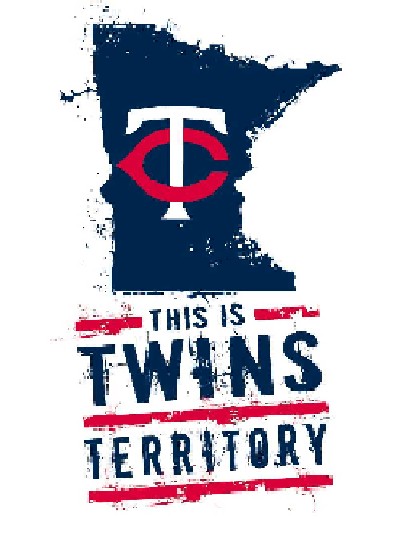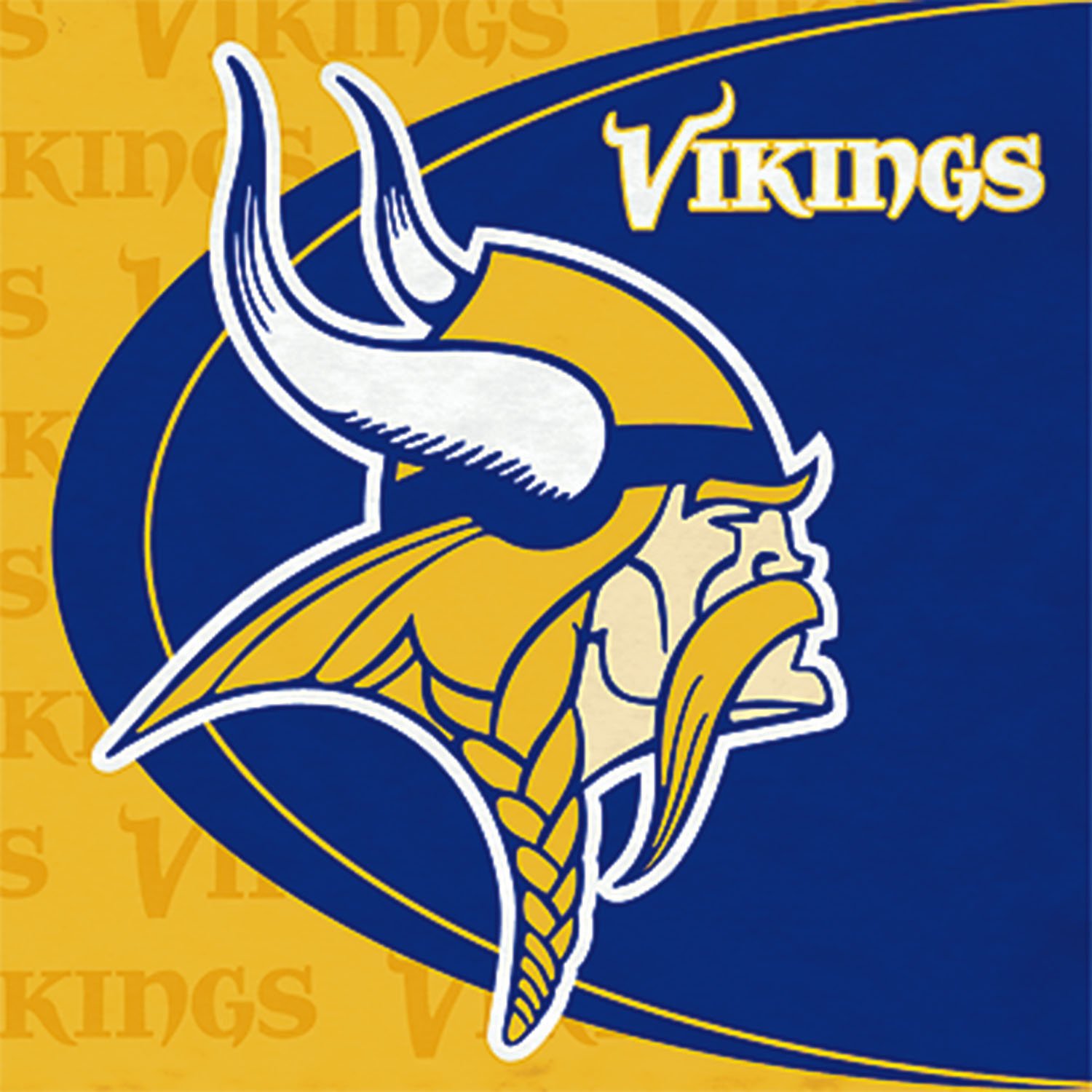 No-Tap
Men: Eric Albright 251
Women: Sally Jones 209

Low Score
Men: Matt Cherne 92
Women: Joan McGrath 93


3-6-9
Men: Tim Spah 235
Woman: Betty Winter 176


Special Mention goes to one of the youth bowlers Travis Jasper who bowled a 255 during the 3-6-9 game and had high game for the entire day. Way to go Travis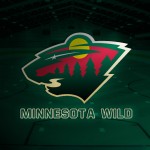 List of Donors

Buffalo Wild Wings
Chipolte
Concord Lanes
Dawn Schletty
DeGidios
Diane & Kirk Albright
Diane Thompson
Divas & Denim
Fireside
Jakes Grille
Joke Joint
Joseph's Grill
Mancini's
Mn Twins
Mn Wild
Mn Vikings
Roasted Pear
Rudy's Red Eye Grill
Smashburger
Sue Atneosen
Surley Brewing
Tin Whiskers Brewery
We appreciate all of you who supported us by Bowling, purchasing a Raffle Ticket, Donating, or just coming out to join in the fun!